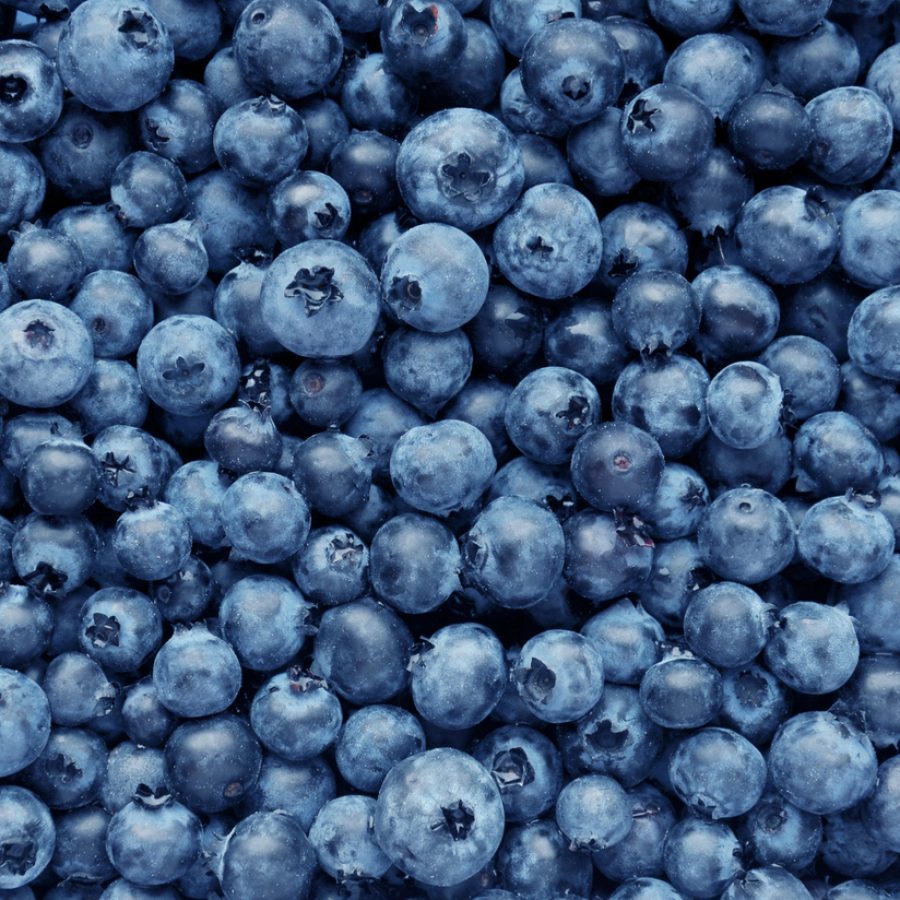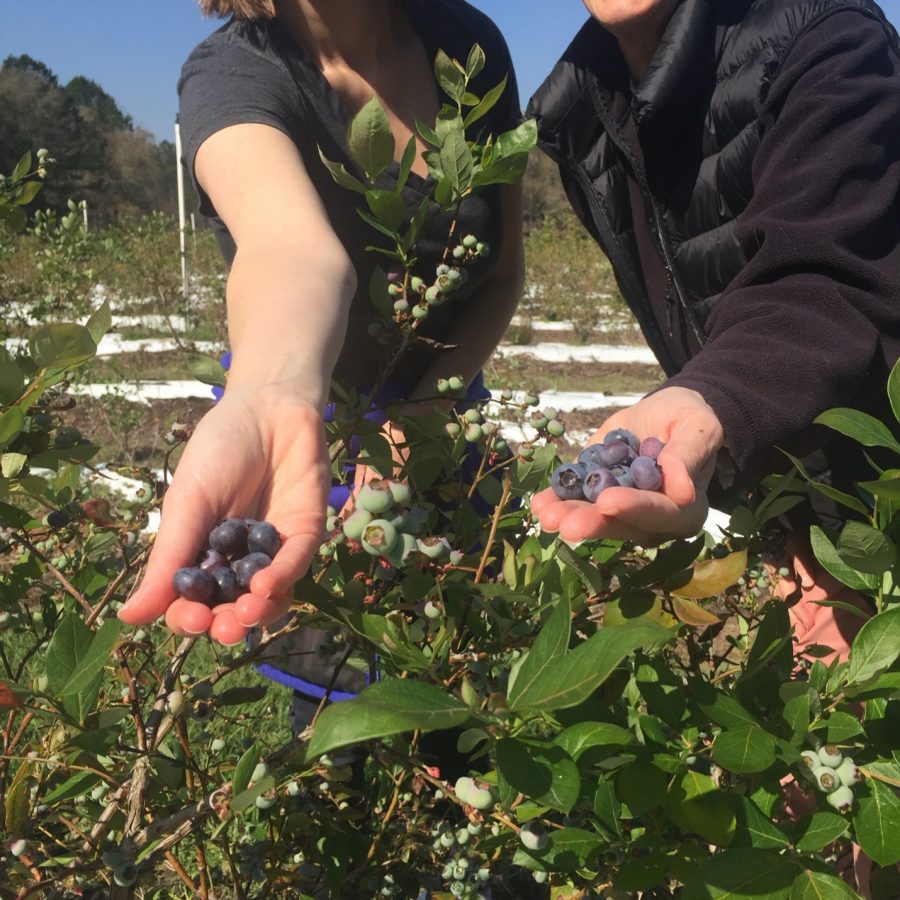 There are many good reasons why thousands of families visit our organic orchards from late-March through mid-June. They travel from as far away as Michigan because our blueberries are the Best of The South. Growing certified organic berries is no trivial matter. Jubilee Orchards makes this difficult and costly decision because we want our customers to be assured that their families are consuming the healthiest, most nutritious, and best tasting fruit possible. And because we are committed to climate smart growing practices that protect people, wildlife, our soil, and our air and water quality.
Importantly, picking berries at Jubilee is just a blast for all ages.
Why Choose Our CBD Products?
Nam vitae sapien dapibus, condimentum ipsum non, porttitor purus. Cras et diam ac – nunc urna magna, porttitor eu laoreet aliquam velit. Suspendisse potenti!
Jubilee Orchards is excited to offer, for the first time, direct shipments via UPS to your address in Florida and Georgia.
Select direct shipment products and enjoy fresh and frozen organic berries year round!
7 Facts About CBD Products
Business Owners / Lead Farmers
Preserving biodiversity, growing organically, and best practice land management, has long been our passion. The farms and businesses have received the highest distinctions for environmental stewardship and best farming practices. It's this passion that makes Jubilee an amazing experience and why we want to share it with everyone who visits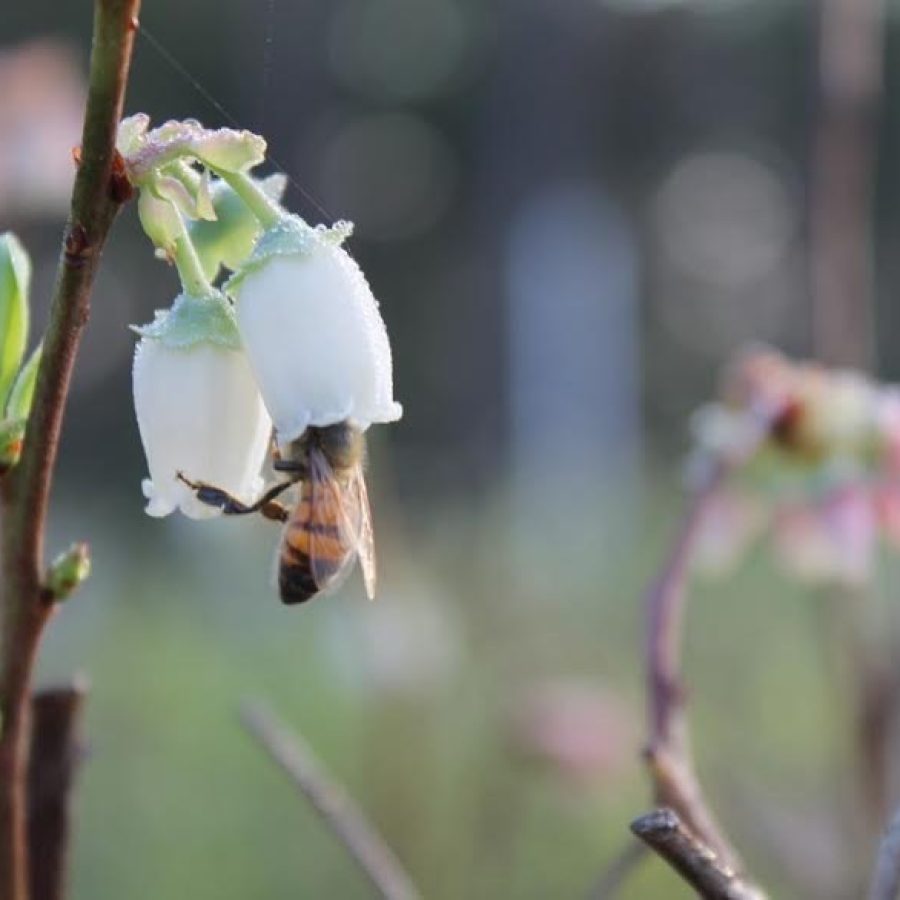 Frequent Questions About CBD