Is to Inspire Climate Smart Soil, Food, and Land Conservation
Preserving biodiversity, growing organically, and best practice land management, has long been our passion since 'Walking Lawton' Chiles, former US Senator, and Florida Governor, owned these pristine woods and fields. His love for the land was instilled in his two sons, who were inspired by his environmental passion. Lawton Chiles' son, Bud, and wife Kitty have managed Jubilee in state-leading environmental practices where they grow certified organic blueberries. While Ed Chiles has created a premier group of restaurants and farms that feature sustainable and eco-friendly practices—he is a leader in climate smart agricultural and food programs.
Their farms and businesses have received the highest distinctions for environmental stewardship and best farming practices. And numerous grants from state and federal agricultural organizations enable our farms to conduct research and development on cutting edge practices. Practices that enrich soils, create high nutrient foods, and achieve carbon sequestration reducing greenhouse gasses. Our farms and businesses are leading the way on robust food waste to compost practices, that reduce the methane landfills produce. And we are demonstrating how composts can be inoculated with organics to create biochar, which can replace synthetic fertilizers and agrochemicals that create very harmful chemical runoffs. These practices have great potential for greatly improving farmer's soil health, crop yields and profits while retaining carbon in healthy soils rather than CO2 released into the atmosphere. 
 It's this passion that makes Jubilee an amazing experience and why we want to share it with everyone who visits. That's why every Spring we welcome thousands of people for our U-Pick season and encourage people to enjoy the full experience of the plantation by staying overnight in two of our vintage cabins—hiking in the woods and enjoying the lakes. Also, enjoying our orchards while picking our luscious fruit with their families and friends.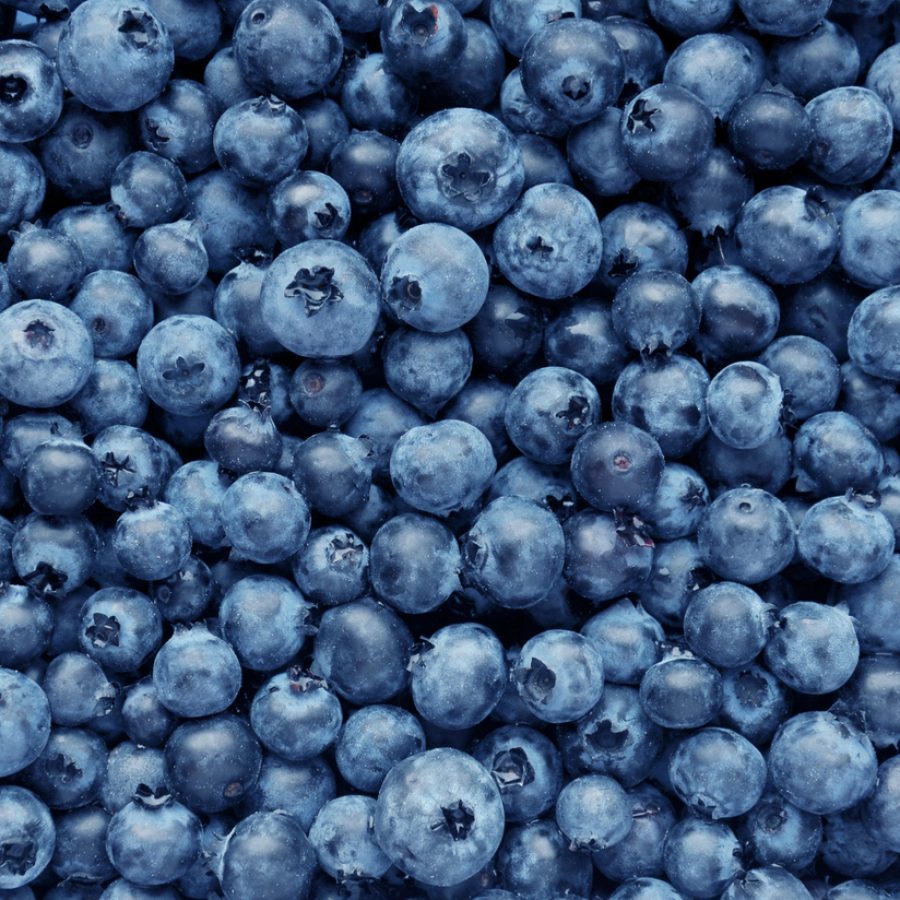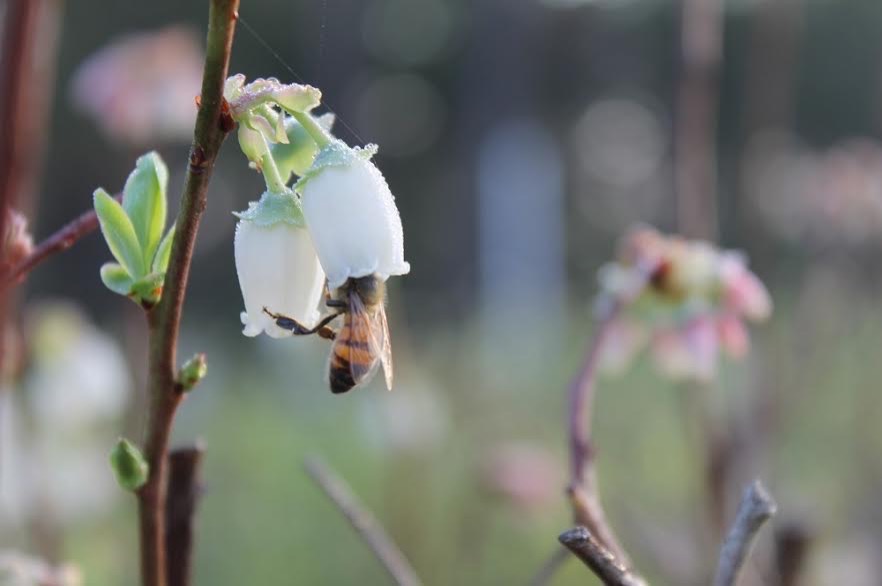 Some of the best blueberries around.